2014 Chinese Manufacturing Management IT Application Summit hosted in Chengdu
27th June 2014, Chengdu—e-works, Chinese Digital Enterprise Portal announced the successful conclusion of 2014 Chinese Manufacturing Management IT Application Summit in Chengdu Yinhe Dynasty Hotel.
The summit was sponsored by e-works and co-sponsored by Chengdu local government and organizations. The theme of the Summit is Internet thinking and enterprise management revolution. More than 300 people from over 20 provinces attended the meeting and covering more than 30 industries.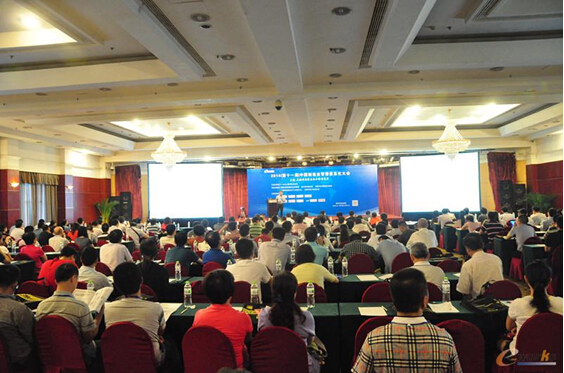 Dr. Pei Huang, e-works CEO delivered a keynote speech on "Deep integration help manufacturing transformation and upgrade". He pointed out the development trend in manufacturing and seven factors that influencing global manufacturing transformation: digitalization, globalization, personalization, compliance, interconnection, servitization, and product intelligence. He also talked about the application of new technologies such as cloud computing, e-commerce, social network, mobile, internet of things, and industry big data in deep integration of informationization and industrialization.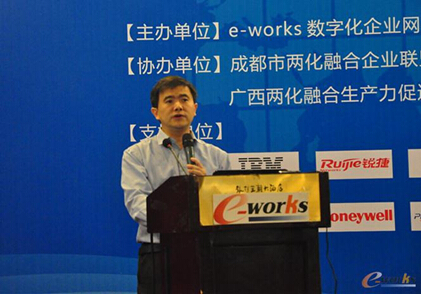 Dr. Pei Huang, e-works CEO
Many management IT software vendors brought their latest technologies, solutions,, and successful cases to the summit.
Mr. Shunneng Yang, SCM and manufacturing expert of IBM global business advisory service department illustrated the business revolution and IT management methods under the internet era. Mr. Kai Wang, Ruijie Networks Sichuan Senior System Engineer and Product Manager introduced the wireless office and marketing role of Wechat in manufacturing. Mr. Shengli Hou, Cisco Systems industry and solution IT Director introduced Cisco intelligent manufacturing solution. Mr. Huawei Huang, Authine H3 BPM Marketing VP introduced BOM's application status and trend in new technology wave. Mr. Rui Xia, China Entercom Senior Manager introduced manufacturing enterprises IT architecture revolution in cloud ear. Mr. Dongjun Lai, Honeywell industrial manufacturing and logistics business development manager introduced Honeywell's growth in automatic identification and application in industrial manufacturing. Mr. Xueyong Zhang, Primeton Technology Service Director and Senior Architect introduced Primeton's BPM solution, practice and deployment methods.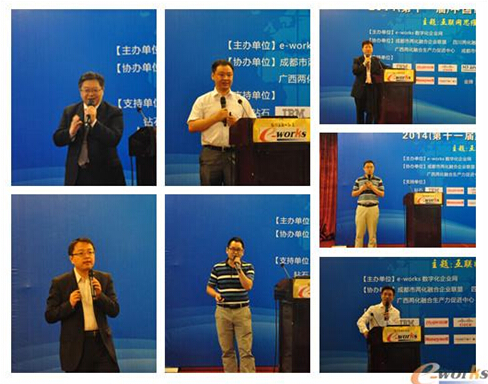 Several manufacturing CIOs shared their IT application experience, including Dongfang Electric, Volvo Chengdu Automobile, Tongwei, Changhong Electric, and Chengdu Bangbangwa Foods.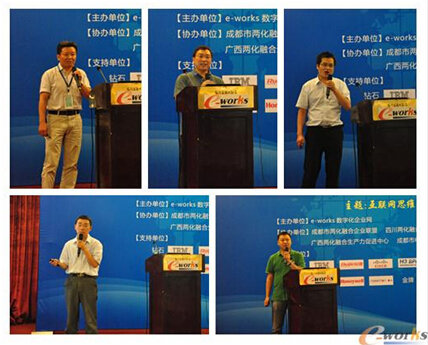 In roundtable discussion session, guests discussed two topics "internet thinking and enterprise management revolution" and "management IT application deepening strategy".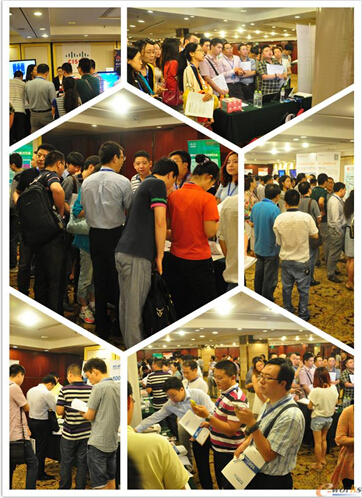 The summit was concluded in heated discussions. It is the 11th annual meeting since 2004. Focusing on promoting Chinese management IT applications, Chinese Manufacturing Management IT Application Summit has been one of the most high-end and influential ERP conferences in China.