More e-works delegations will go abroad
As the Leading Smart Manufacturing Media, e-works announced that it will continue to invite entrepreneurs to visit western countries in the near future.
e-works has successfully organized 15 international delegations to explore and experience the smart manufacturing technologies and practices in developed countries since 2014. e-works delegation's footprints have covered Germany (7 times), America (5 times), Japan (twice), and France (once).
Over 200 Chinese manufacturing executives choose e-works to go abroad and learn advanced manufacturing technologies. 46% of e-works delegation members are Chairman/President or CEO/General Manager. e-works visited companies include world-class manufacturers in automotive, electronics/electrical, automation, machinery/equipment, leading industrial software and hardware companies, and well-known research institutes. Many visionary companies have already perceived the value of e-works delegations and afforded high-standard reception and hospitality.

Part of visited companies
It offers a
win-win opportunity
for both Chinese participants and international companies that e-works delegations visited. Obviously for Chinese participants, the experience will broaden their horizons and gives them opportunity to learn and apply advanced manufacturing equipment, technology and management systems. For international partners, it also provides a good opportunity to
have face-to-face conversations with many Chinese manufacturing top executives;
present company's idea and power in technology, product, and production;
increase chances of international business cooperation;
increase brand awareness and impact in China through e-works influence in Chinese manufacturing;
For each delegation, e-works will have a reporter to accompany and report the visit to every international companies through
e-works portal, magazine and social media
. It not only helps international companies
improve branding
in China but also adds opportunity to
find more Chinese customers and partners
.
Dr. Pei Huang, e-works CEO, pointed out that "With domestic demand increasing, e-works international delegation business is in a fast lane. In 2018, e-works will go to Germany, US, Britain, Sweden, and Japan. We sincerely invite more global leading companies to work with us and show your vision, product, technology, and culture more widely and deeply in China."
Part of the e-works delegations report in 2017: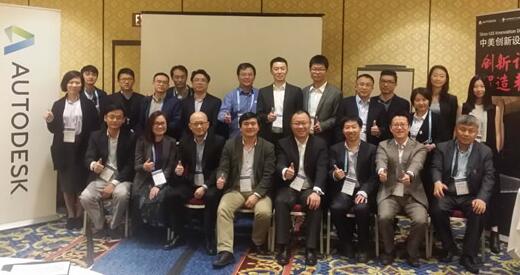 2017 Smart Manufacturing Delegation to US
(
English
/
Chinese
)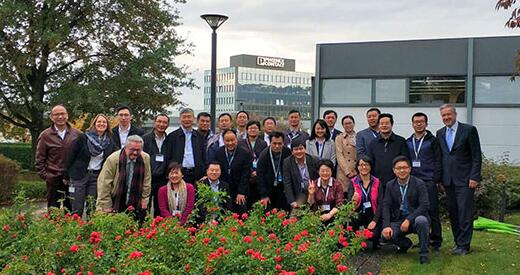 7th Industry 4.0 delegation to Germany
(
English
/
Chinese
)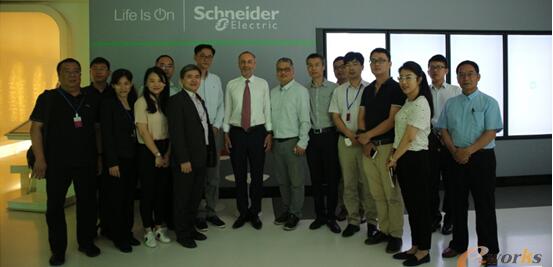 2017 'New Industrial France' delegation
(
English
/
Chinese
)
About e-works
Started up in 2002, e-works is the leading media, training, consulting and research organization focus on Smart Manufacturing. e-works portal (
www.e-works.net.cn
in Chinese and
www.eworksglobal.com
in English) is the most popular and authoritative portal of Chinese manufacturing IT application area. e-works portal has over 720,000 members, including 50,000 executives from Chinese manufacturers, and the subscribers of e-works social media is more than 480,000. e-works also provide training, consulting service of Smart manufacturing and do the relevant research.