CIFTIS attracts 4,400 companies online
The China International Fair for Trade in Services, scheduled to be held from Thursday until Tuesday in Beijing, has attracted more than 4,400 companies to participate online, a 40 percent increase over the same period last year, according to organizers.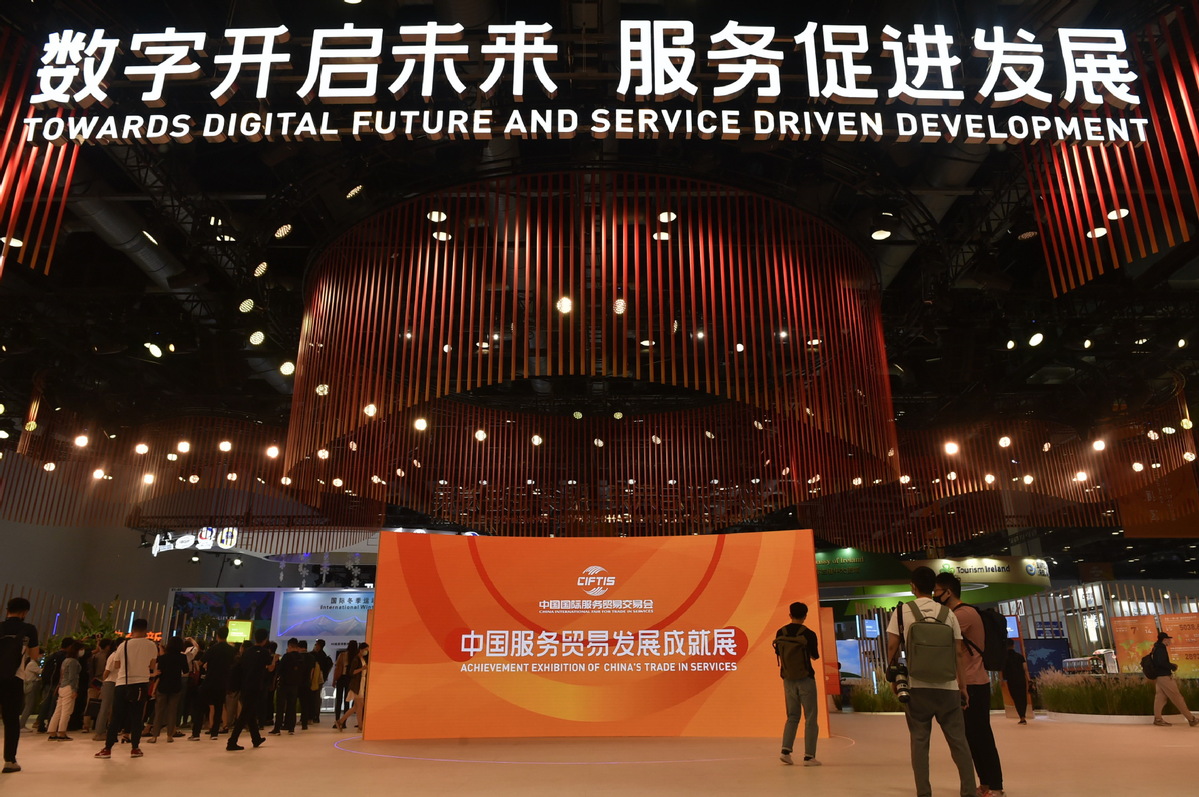 This year's CIFTIS — themed "Toward a digital future and services-driven development" — will have more than 100 forums, meetings and promotional events. Organizers have upgraded the online program whose aim is building "an online fair that never ends".
The fair's online platform has five major sectors — the exhibition, meetings, negotiations, trading and digital, which involves many functions such as cloud conference rooms and online signings.
CIFTIS requires all participants to wear masks during the events.