Evonik and Wynca launch joint fumed silica plant in China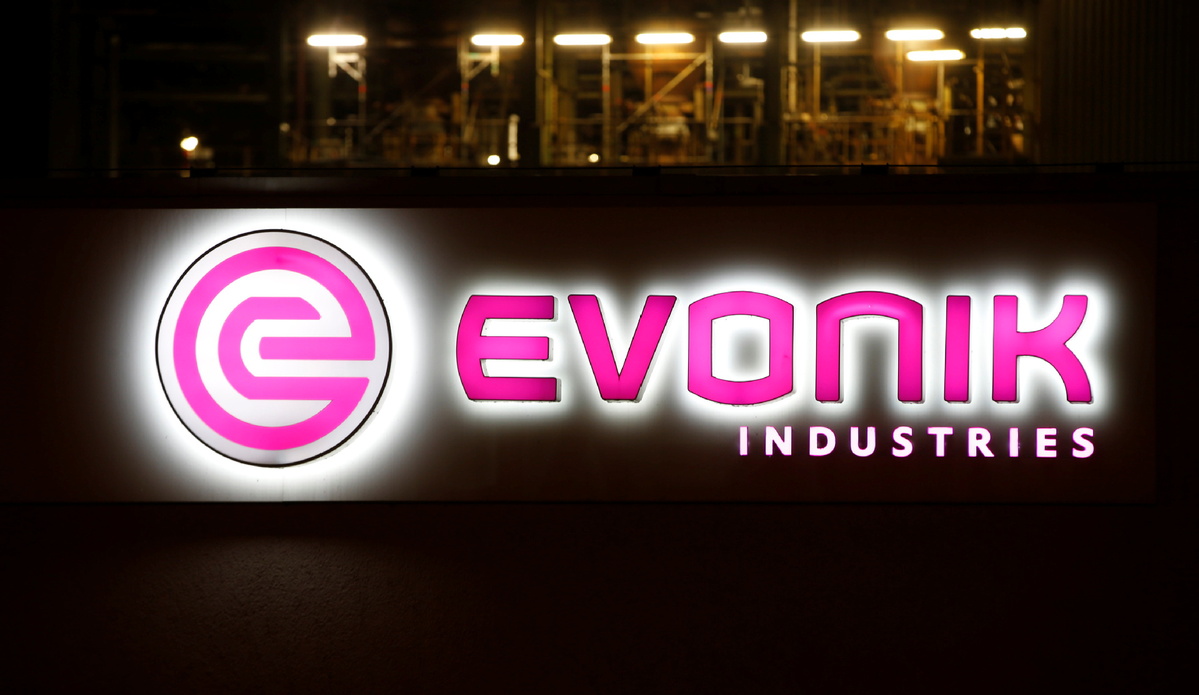 FILE PHOTO: The logo of German specialty chemical company Evonik Industries AG is pictured at their plant in Bitterfeld, Germany, February 29, 2016. [Photo/Agencies]

Evonik, one of the world leaders in specialty chemicals, said its first fumed silica production facility in China started operation on Thursday, which will fulfill local market's demands for silicones, coatings, adhesive, sealants and many other industrial applications.

With the demands for fumed silica in the Chinese market growing steadily in recent years, Evonik vows to deliver premium services and products to customers in China and Asia, it said.
Located in the Zhenjiang new material industry park in Jiangsu province, the joint venture between Evonik and the Chinese company Wynca will combine Evonik's product technology with Wynca's silicone industry chain, producing high-value fumed silica products.
Meanwhile, the by-product hydrochloric acid will also be fully utilized as a raw material for Wynca Zhenjiang Site.
Fumed silica is an important functional material. With features such as thickening, thixotropy, anti-precipitation, and matting, it has been widely applied in industrial applications such as silicones, coatings, adhesives, and sealants.
"The joint venture will be a strong complement to Evonik's global presence in fumed silica. We expect win-win results through leveraging the expertise of both parties in silicon materials," said Claudine Mollenkopf, head of Evonik Silica business line.
Xia Fuliang, president of Evonik Greater China, said the company is looking forward to joining forces with Wynca, our strong partner in China, to drive the growth in the Chinese market.