Tesla Model Y production likely to start in Nov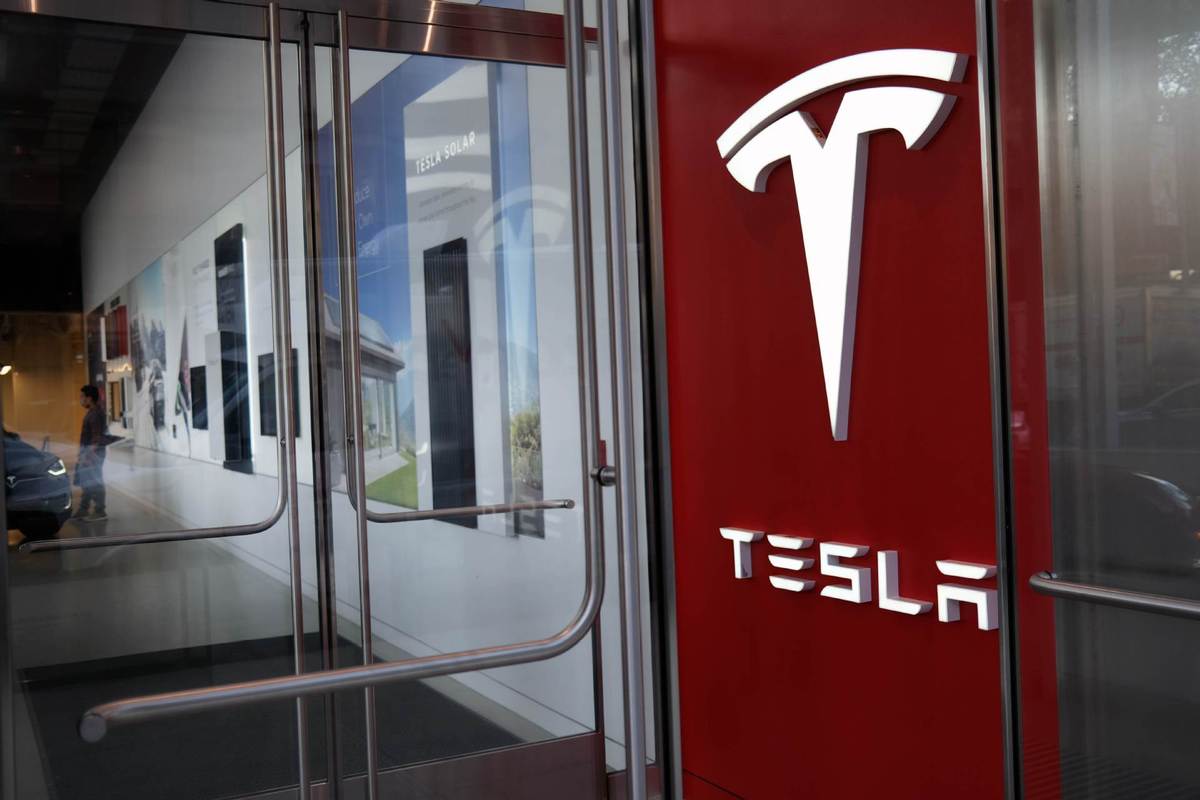 Tesla Model Y production in China is likely to begin ahead of schedule, as early as November, InsideEVs reported.
Work is progressing rapidly on the phase 2 project of Tesla's Shanghai Gigafactory, which will be mainly used to produce the Model Y, and the main structure of the plant has been completed.
Tesla has to proceed with "interior decoration" and "electromechanical works," with the former set to be done by October, and the latter by November.
Model Y SUV is the second model Tesla make in China after the Model 3 sedan.
Tesla China earlier said it started taking bookings for its made-in-China Model Y and production of preordered cars will start next year.
Two Model Y models are available for preorder, with starting prices of 488,000 yuan ($71,270) and 535,000 yuan, respectively.
The Shanghai Gigafactory, Tesla's first such facility outside the United States, started trial production in late October and is now producing 3,000 vehicles a week.
It took only 358 days for the Shanghai Gigafactory to deliver its first Model 3 electric car to a local buyer after the groundbreaking ceremony for its phase 1 plant. Its goal is to have a production capacity of 500,000 vehicles per year.